In the News!
Health and Safety Communication Book Released!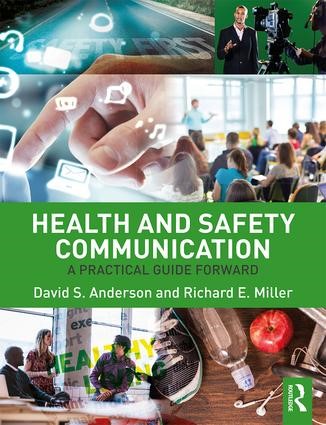 A new resource on communication on health and safety issues has been released. Just published by Routledge, Health and Safety Communication: A Practical Guide Forward is authored by Mason faculty members Dr. David Anderson and Dr. Richard Miller. This 280-page book is organized in two global sections: one has key elements of a succinct model and the other addresses practical approaches. Designed for practitioners and students, this resource offers conceptual frameworks and foundations as well as a range of strategies useful for print, electronic, in-person, and technological approaches.
Read More »
Resources
Create, Implement, and Review.
Campus and community leaders need resources to aid in their efforts to promote healthy decisions within their organizations and with their constituencies. GMU's CAPH has, as its focus, working with campuses, schools, communities, states, and national initiatives on a wide range of issues. A central part of the philosophy of GMU's CAPH is to share resources widely and freely wherever possible. The resources included in this website provide those developed by GMU's CAPH over its quarter-century of service. These are organized with three broad audiences: College, High School and Community. The thematic thrusts found here are helpful for organization leaders as well as individuals as they aid and guide efforts for increased and enhanced health: Create, Implement and Review. Read More &raquo
Blog
Being Natural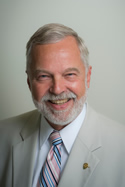 This is the time of year that's all about "being natural." The temperature is becoming more moderate most of the time; it's the time when we can enjoy living without artificial temperature modification, when we can turn off the heat and not turn on the air conditioning. It's also a time when we dress with fewer layers – maybe an occasional sweater or jacket, but nothing like a few months ago.
Read More &raquo