In the News!
Promoting Wellness with our Students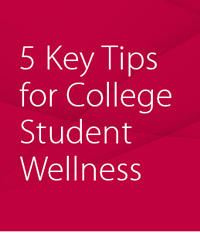 A new resource has just been released to help educators and others supporting students with their lives at college –entitled "5 Key Tips for College Student Wellness: Strategies for Student Success", this free white paper can be requested here.
In this, you'll find the following five tips:
Read More »
Resources
Create, Implement, and Review.
Campus and community leaders need resources to aid in their efforts to promote healthy decisions within their organizations and with their constituencies. GMU's CAPH has, as its focus, working with campuses, schools, communities, states, and national initiatives on a wide range of issues. A central part of the philosophy of GMU's CAPH is to share resources widely and freely wherever possible. The resources included in this website provide those developed by GMU's CAPH over its quarter-century of service. These are organized with three broad audiences: College, High School and Community. The thematic thrusts found here are helpful for organization leaders as well as individuals as they aid and guide efforts for increased and enhanced health: Create, Implement and Review. Read More &raquo
Blog
Autumn is Upon Us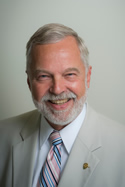 It's the time of year when a lot of change in nature surrounds us. The evenings get cooler, the days are not as hot, the humidity drops, and the colors surrounding us change from a vibrant green to a multitude of shades or orange, yellow, and red. It's a glorious time of year – it makes me want to package the weather and save it!
Read More &raquo