In the News!
Just Published: Wellness Issues for Higher Education: A Guide for Student Affairs and Higher Education Professionals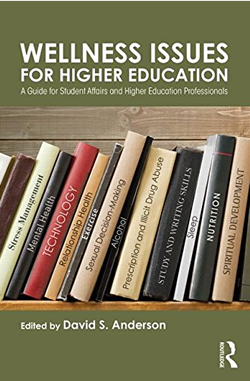 Wellness Issues for Higher Education is an essential resource that addresses a range of student wellness issues confronting professionals in college and university settings. Organized around five dimensions of Wellness―Emotional, Social, Intellectual, Physical, and Spiritual―this book comprehensively covers key topics that contribute to students' success in college.
Each topical chapter includes proactive wellness advice, and is designed to prepare the reader to better understand the facts, issues, and strategies appropriate for addressing the issue.
Read More »
Resources
Create, Implement, and Review.
Campus and community leaders need resources to aid in their efforts to promote healthy decisions within their organizations and with their constituencies. GMU's CAPH has, as its focus, working with campuses, schools, communities, states, and national initiatives on a wide range of issues. A central part of the philosophy of GMU's CAPH is to share resources widely and freely wherever possible. The resources included in this website provide those developed by GMU's CAPH over its quarter-century of service. These are organized with three broad audiences: College, High School and Community. The thematic thrusts found here are helpful for organization leaders as well as individuals as they aid and guide efforts for increased and enhanced health: Create, Implement and Review. Read More &raquo
Blog
Summer Reflections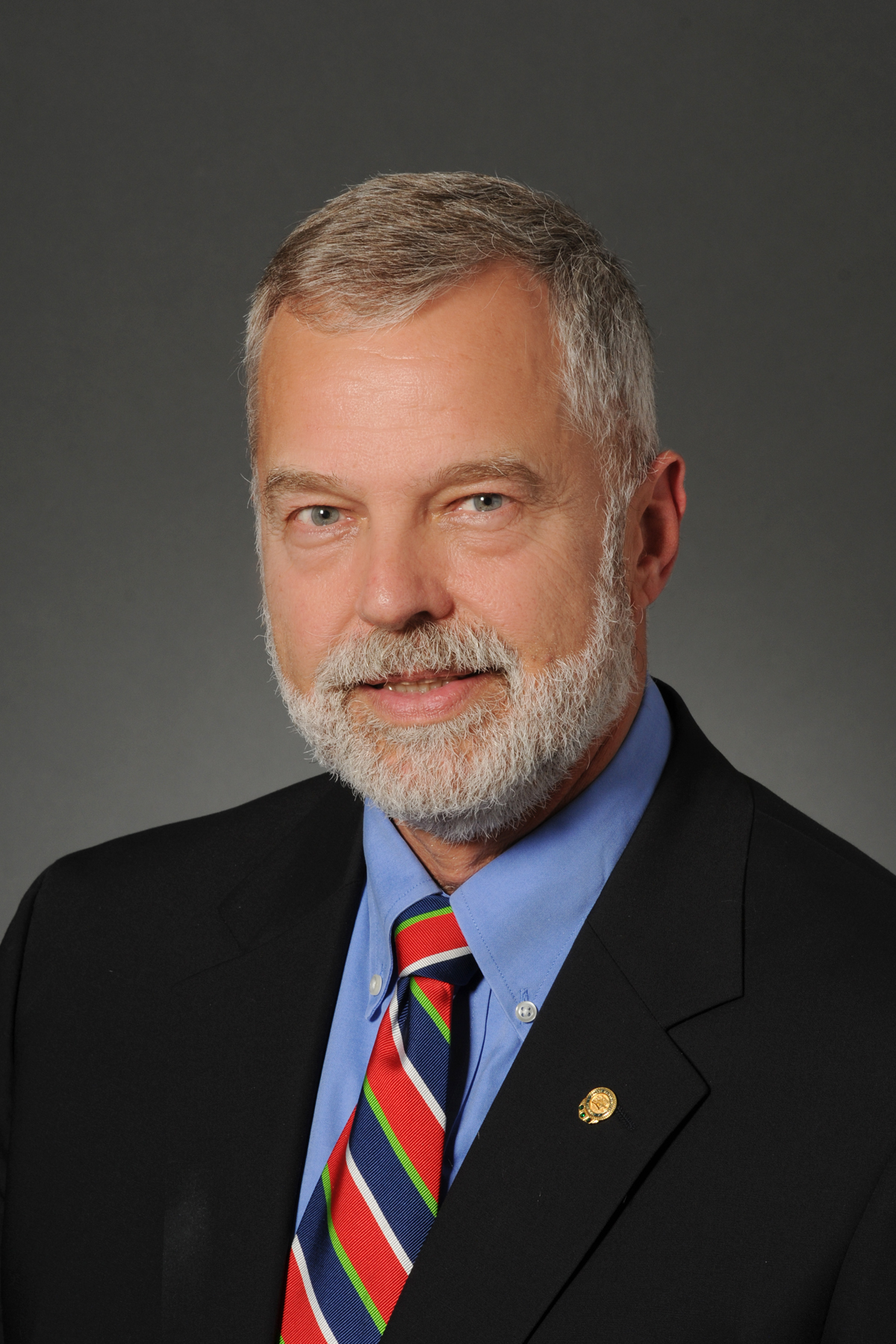 With the heat of summer upon us, the warmth is something we can use. Whether we warm our spirits, kindle the fire within us, or let the sun shine on some new ideas, summer is a time when we can renew our energies and our passions. This is the case with this new website for George Mason University's Center for the Advancement of Public Health (GMU's CAPH).
This revamped website for GMU's CAPH brings a sense of vitality and warmth to our work for healthier schools and communities. Included with this site are many of the initiatives with which we have had the opportunity to be involved over the past quarter century. We have selected those which we believe have great promise for our efforts today.
Read More &raquo